The high-fat Atkins diet showed high efficacy in a large study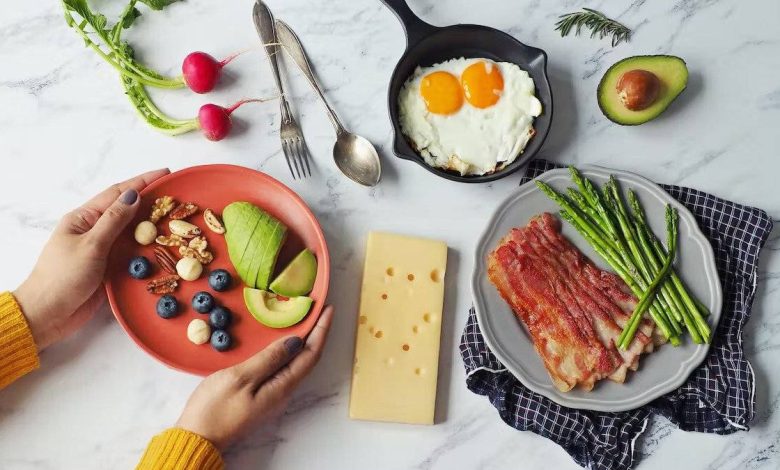 Atkins diet, subjected to many attacks due to the imbalance of the diet. But she was recently rehabilitated in an American study., in which more than 300 Women.
When comparing four different weight loss methods, high-fat, high-protein Atkins diet testers, especially popular with men, lost almost twice as much weight, than other subjects. Besides, they have been shown to lower cholesterol levels and improve blood pressure, as the study showed, published in Jama magazine.
Many medical workers, including us, previously rejected, or at least, seriously questioned the value of a very low carbohydrate diet, – said Investigator Christopher Gardner of Stanford University. However, the Atkins diet has proven to be a great option for humans., trying to lose weight.
In the Largest Study on Medical Diet, in the USA was selected 311 women for four different nutrition programs. 77 test subjects, who followed the Atkins diet, lost on average 4,7 kilograms, while the testers, who followed other dietary programs, lost everything from 1,61 to 2,59 kilograms.
What is the Atkins Diet?
American diet guru John Atkins, deceased in 2003 year, advocated exclusion from the diet during the potato diet, noodles, rice and most vegetables, but allowed unlimited consumption of bacon, sausages, steaks and eggs. In other words: low carbs, but lots of fat and protein.
The Atkins diet restricts carbohydrate intake to switch metabolism from using glucose as an energy "fuel" to burning stored fat in the human body.. This process, called ketosis (not to be confused with ketoacidosis, who has similar symptoms), triggered by low insulin levels.
The Atkins diet consists of 2 phases. The first one is very strict., as it limits carbohydrate intake to 20-40 g per day. Instead of carbohydrates, the body should be saturated with proteins and fats..
The main goal is to rebuild the metabolism, make the body burn fat, not carbohydrates.
Diet should be normal, the volume and calorie content of food is also not limited. But you should eat only then, when you get hungry, and, of course, don't overeat.
The first phase lasts 14 days. Weight loss during it will be quite noticeable.
In the second phase, you should gradually increase the amount of carbohydrates in the diet., to find the "golden mean" - the amount of carbohydrates, at which your weight will gradually decrease, and then it stabilizes.
On the second phase of the Atkins diet will have to "sit" for life. And although carbohydrate restrictions will not be as severe, you still have to limit yourself in them.
However, many medical professionals and nutritionists were of the opinion, that this type of diet increases the risk of heart disease. According to information, this fear was not confirmed during the study.